Website Update
Update 22nd of December 2015: Mega Links have been updated, as well as the contents of the zip files have been updated with all the content avaliable so far. Merry Christmas everyone!
Here you will find :
The vast majority of my pics
Few extra renders
Free MK pack
Please let me know the file name of any eventual missing pictures =3
Here you will find :
Official Comics
Commissionned Comics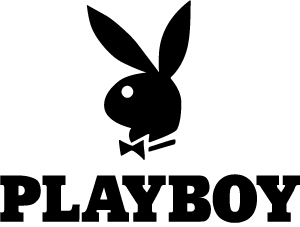 I was lucky enough to have some of my pictures published in 2011 in Playboy slovenia's article about cybersex, along with Lucien and Ackanime.
http://www.playboy.si/branje/clanki/kiberneticni-seks/
You can also find some of my best work on  display in Auril's Chronicles of Alextrasza game
http://thechroniclesofalexstrasza.com/wp-content/gallery/main/OJHf5vip.JPG